Cahill out to replicate success of last start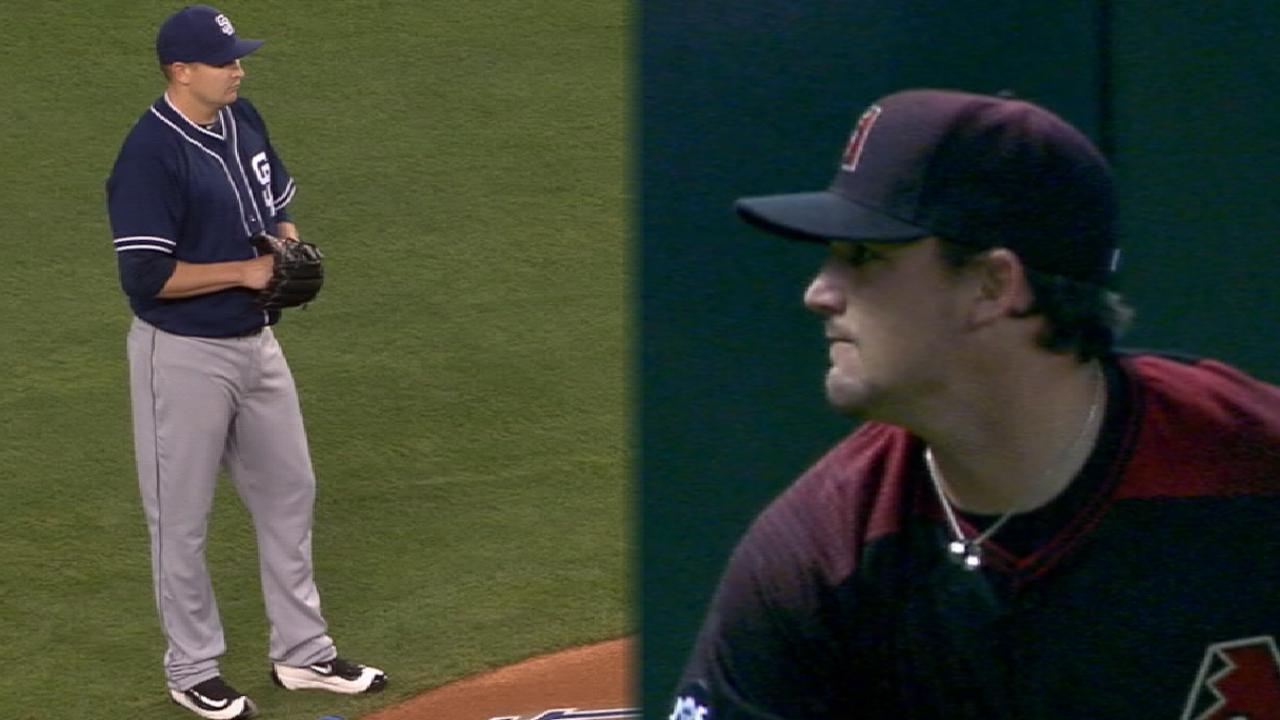 The D-backs will activate right-hander Zack Godley to start Wednesday night's game at Chase Field against former Arizona right-hander Trevor Cahill.
It'll be Cahill's first start in Phoenix since Sept. 26, 2014, a loss for the D-backs to the Cardinals. Since then, the road has taken Cahill to the Braves, Cubs and now to the Padres. He mostly pitched out the bullpen for the Cubs and this season has reclaimed a spot as a starter. He's 1-2 with a 3.44 ERA.
Continue Reading