Showdown at-bat proves critical in Padres' win over Dodgers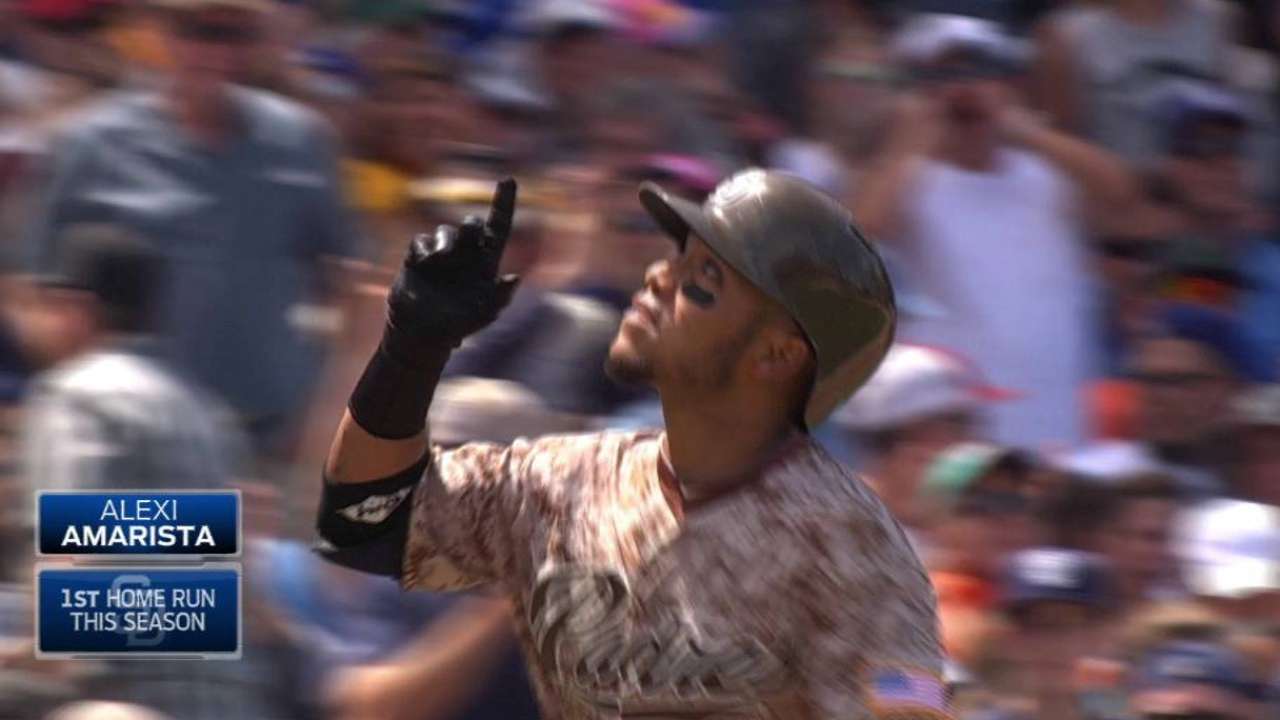 Bill Center, longtime sportswriter for U-T San Diego, is an employee of the Padres.
I love long battles between pitchers and hitters -- single at-bats that become showdowns.
More
Nicky Patriarca is a contributor to MLB.com. This story was not subject to the approval of Major League Baseball or its clubs.