Padres leaning toward Ross for fifth starter role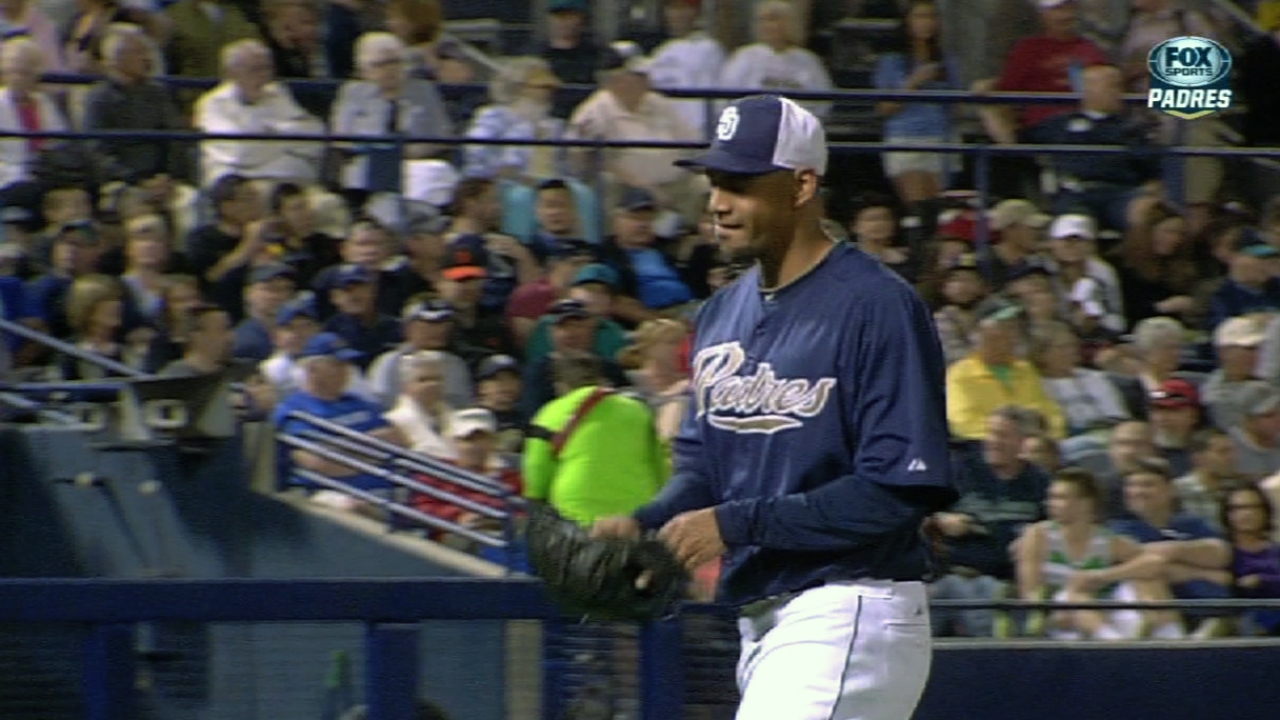 PEORIA, Ariz. -- Even though the club still isn't ready to officially name its fifth starter, Padres manager Bud Black said Thursday the team will "probably" go with Tyson Ross over Andrew Cashner for the backend rotation job.
The coaching staff will meet with the front office this weekend before making the final choice.
"It will be a collective decision among us," Black said. "We'll talk and make a baseball decision."
In 21 innings this spring, Ross has a 2.57 ERA to go along with 19 strikeouts. Cashner, on the other hand, has pitched 10 innings, allowing four earned runs and striking out 11. Both pitchers will likely throw again this weekend when the Padres travel to San Antonio for a pair of exhibition games against the Rangers.
If Ross does earn the spot, Cashner would likely find himself as the long reliever in the Padres' bullpen. Black likes that option because he doesn't want the right-hander to make such a large jump in innings from last year to this one. The 26-year-old threw just 69 2/3 innings in 2012, 46 1/3 of which came in the Majors.
"He wasn't going to go from that to 220 Major League innings this year," Black said. "This way, let's say, hypothetically Edinson Volquez goes 2 1/3 innings, Cash would go three or four. And if we feel the need to stretch him and if he doesn't get that work with us in April or May, we'd send him down to the Minor Leagues to do it."
Tyler Emerick is an associate reporter for MLB.com. This story was not subject to the approval of Major League Baseball or its clubs.