Uncertainty remains over Maybin's wrist injury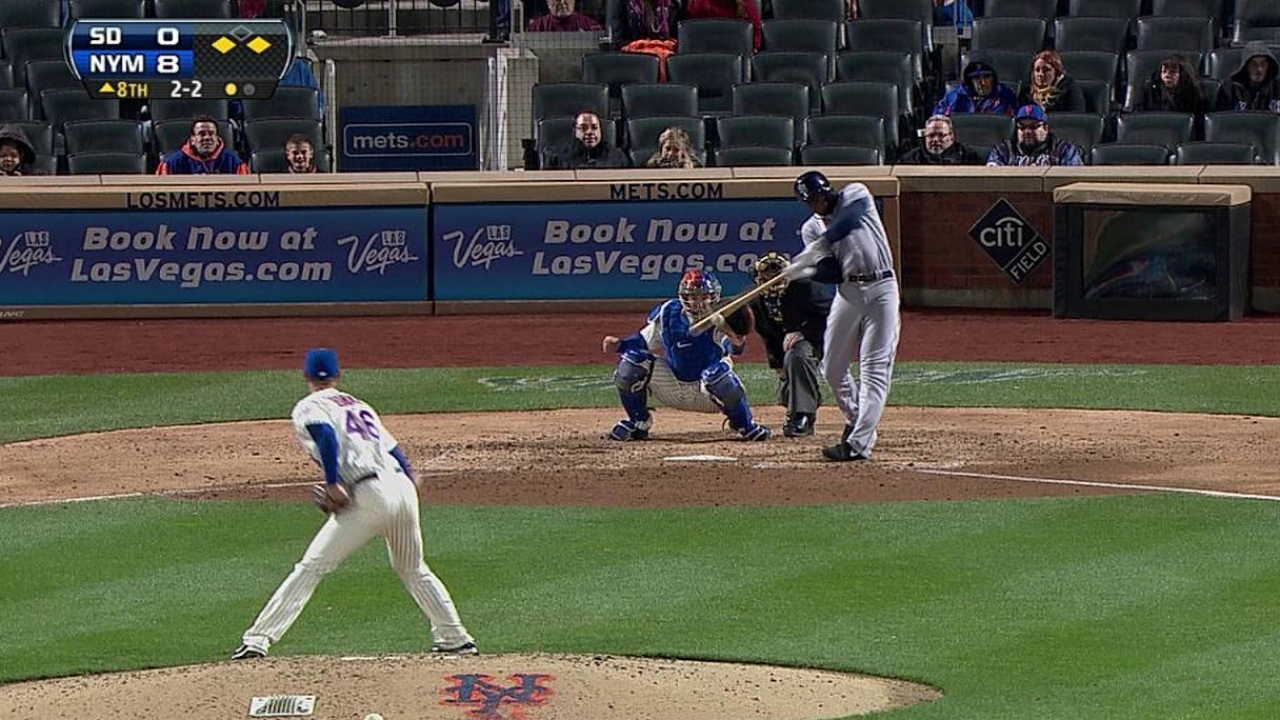 SAN DIEGO -- Despite receiving a cortisone injection and wearing a protective splint, center fielder Cameron Maybin cannot say how the recovery process is going for his sore right wrist.
The 25-year-old is waiting to see how the wrist responds to the injection and has only worked out his legs since being placed on the 15-day disabled list on April 17.
The uncertainty could imply that Maybin will require longer than the allotted time for his disabled-list stint, but Maybin cannot say for sure.
"As of right now, I don't know," Maybin said. "I've been in this splint for three days, so I can't really say where I'm at. I've just been working out the lower body. We kind of don't know what we've got yet, and we'll just play it by ear."
The wrist has bothered Maybin over the last two seasons and this year in Spring Training. He was batting .091 in 33 at-bats this year before going on the DL.
Will Venable, Chris Denorfia, and Alexi Amarista are Maybin's substitutes in center, and Venable was in the starting lineup on Monday as the Padres opened a three-game set against Kyle Lohse and the Milwaukee Brewers.
Tim Powers is a contributor to MLB.com. This story was not subject to the approval of Major League Baseball or its clubs.