Injured Ross to start at Triple-A Tuesday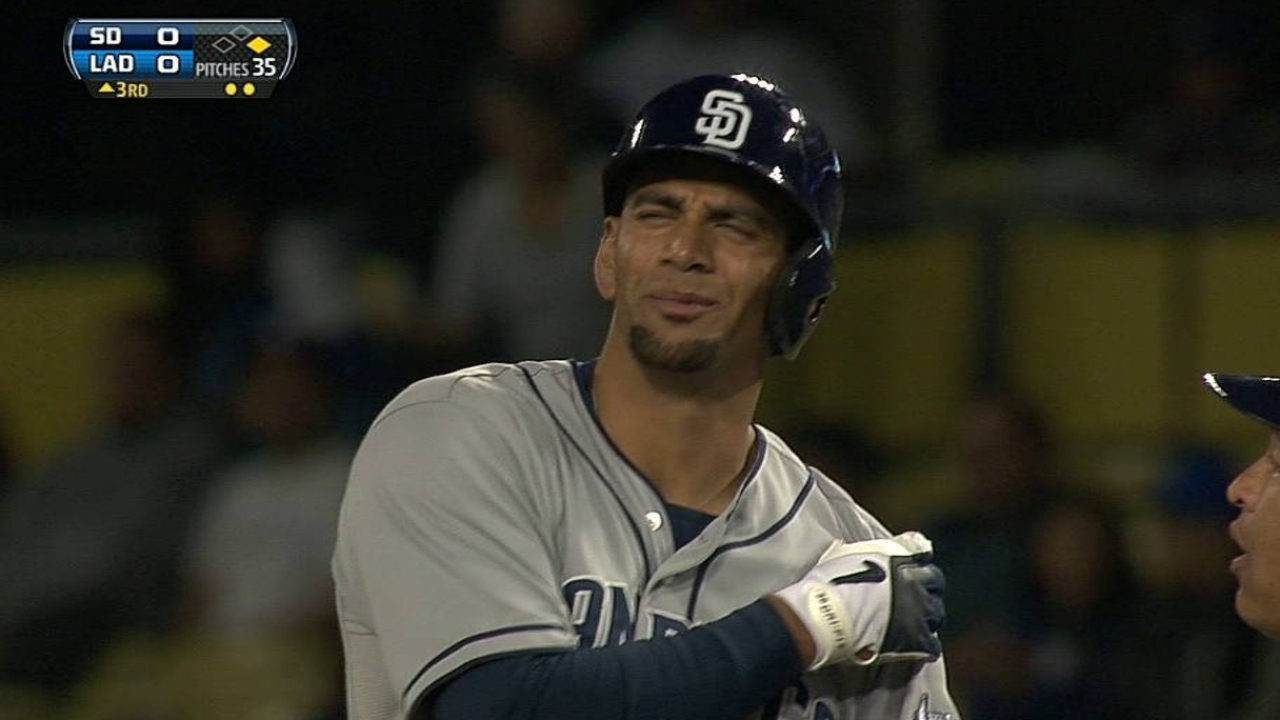 CHICAGO -- As expected, Padres right-hander Tyson Ross will head to Triple-A Tucson on Tuesday to begin a rehab program for an impingement in his left shoulder.
The plan, according to Padres manager Bud Black, is for Ross to pitch in middle relief on Tuesday. Ross landed on the disabled list after partially dislocating his shoulder taking a swing against Dodgers pitcher Clayton Kershaw on April 17.
"Hopefully he'll be able to go a couple innings, maybe three," Black said. "Get his pitch count where we need it to be, 45-55, wherever that may be. We'll let the game dictate it. But he's not gonna pitch one-third of an inning, and he's not gonna pitch five. It'll be somewhere in between."
The hope is that Ross won't need much time to rehab, since he's been able to keep his right arm in shape during his stint on the DL. But his main obstacles before a return will be in fielding his position and swinging a bat again.
"We want to make sure that he's healthy, and by that I mean be able to defend himself with his glove," Black said. "I think the hitting side of a starting pitcher in the National League is a little ways away. We've got to make sure that if and when he comes back in the Major Leagues, and he starts, we've got to make sure he's healthy and fit to swing the bat. I think those questions will be answered in at least 2-3 weeks. It's too early to make any prediction on when he's coming back, when he's gonna start."
& This story was not subject to the approval of Major League Baseball or its clubs.