Black wants Padres more consistent with RISP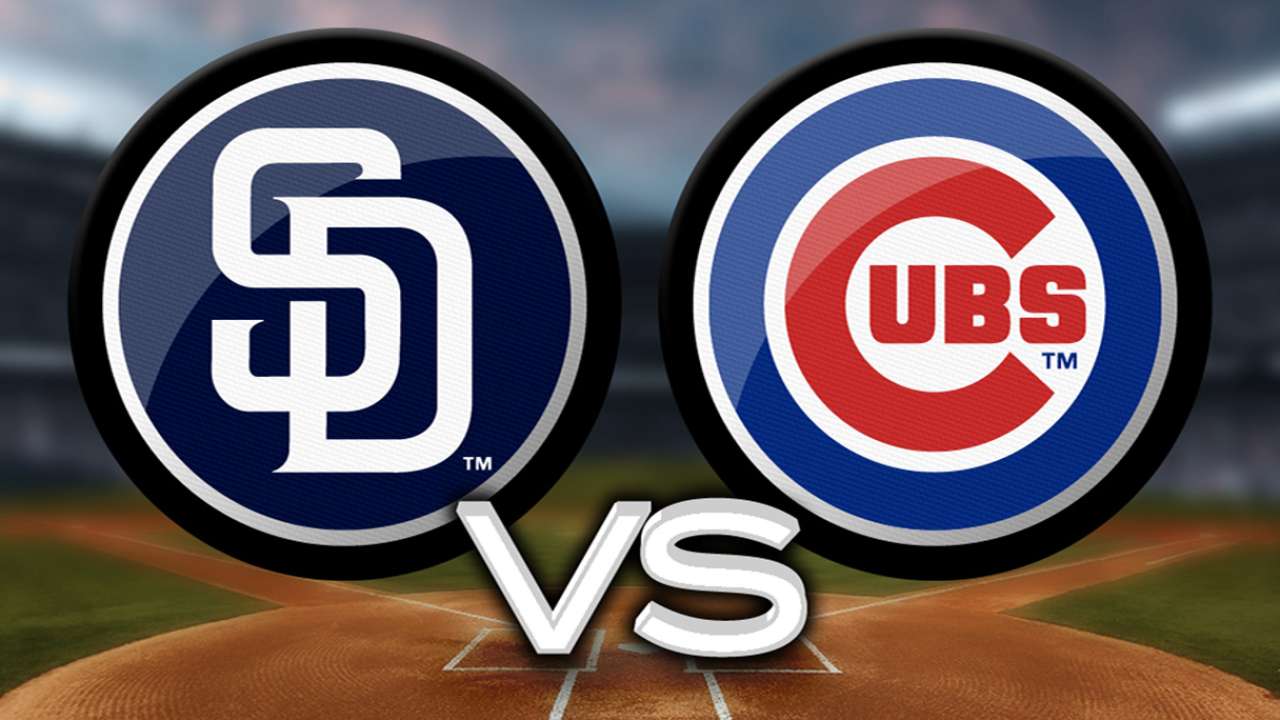 CHICAGO -- As far as Bud Black's priorities go, consistency from the rotation remains at the top of the list. But there's another issue creeping closer.
The Padres put a temporary hold on their struggles with runners in scoring position on Tuesday night, going 8-for-20 in a 13-7 rout against the Cubs, but the issue remains. San Diego entered the day ranked 18th in baseball and ninth in the National League with a .232 batting average with runners in scoring position
"[Starting pitching] has to be much more consistent every night," Black said. "And with that, on those games that maybe the starter's not on his game, we need the big hit when we get guys there. … That's when a team's really flowing, when that happens. I do like the fact that we're getting guys on base. We're getting those opportunities."
Catcher Nick Hundley is hitting 2-for-19 (.105) with runners in scoring position, Jedd Gyorko is 6-for-30 (.200) and Chase Headley is 3-for-12 (.250).
"Turn it around, that's it," said first baseman Yonder Alonso, who had a costly strikeout in Monday night's game with the bases loaded in the seventh inning. "Just gotta learn from it. Gotta put it aside."
& This story was not subject to the approval of Major League Baseball or its clubs.