Quentin 'more than likely' done for season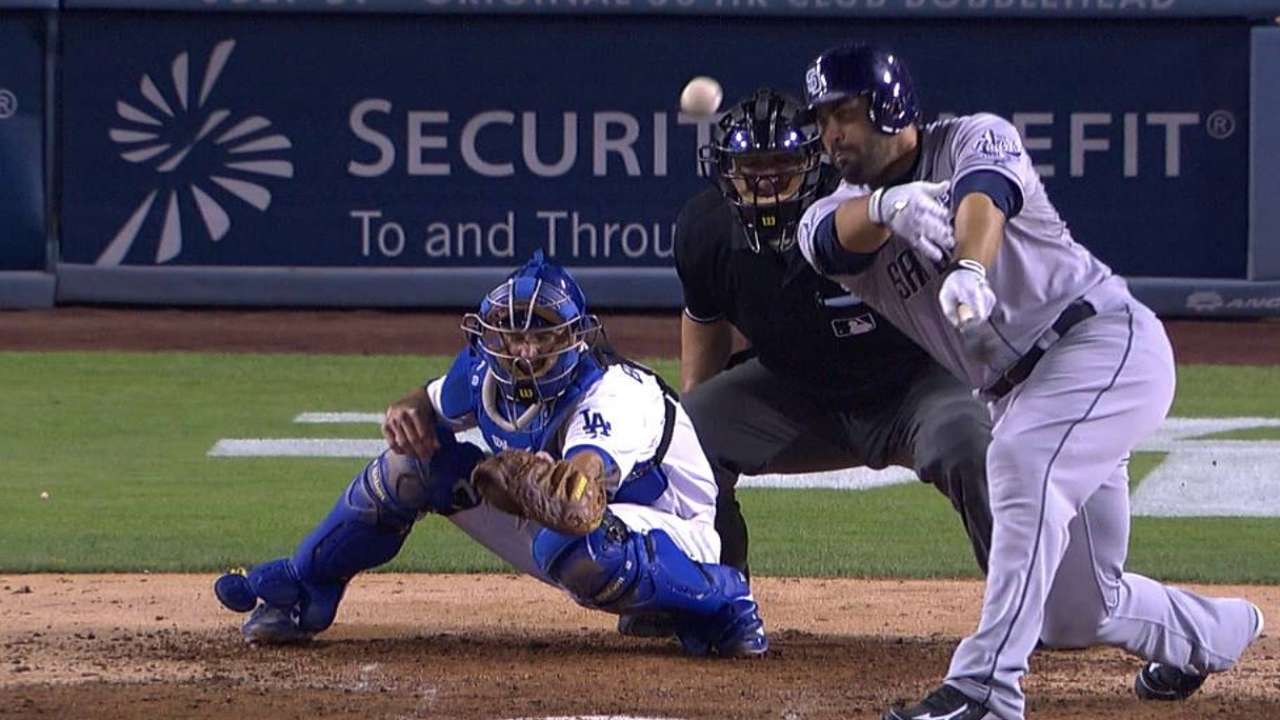 SAN DIEGO -- One player who won't figure into the Padres' outfield logjam is Carlos Quentin, who Padres manager Bud Black said on Monday is "more than likely" done for the year.
During the team's recent road trip, Quentin received a second opinion on the bone bruise in his left knee. A knee specialist confirmed that Quentin didn't need surgery, but did recommend a lengthy period of rest.
"When you have a bone bruise, the only thing you can really do is rest," Black said. "And that's the course of action."
With the Padres falling out of playoff contention and Quentin's injury history, it would be surprising if the team encouraged Quentin to take an aggressive approach in his rehabilitation. He is under contract for $8 million in 2015.
Will Laws is an associate reporter for MLB.com. This story was not subject to the approval of Major League Baseball or its clubs.